Kelly Public Relations is a lifestyle firm based in Southern California offering public relations, marketing, and social media services.
With an emphasis on design, wellness, hospitality, and retail areas of interest, Kelly Public Relations understands that the changing landscape of traditional media requires a fresh multifaceted approach for maximum exposure and amplified results. You have a story to tell, and we know how to craft it.
Full, Project & Consulting options available.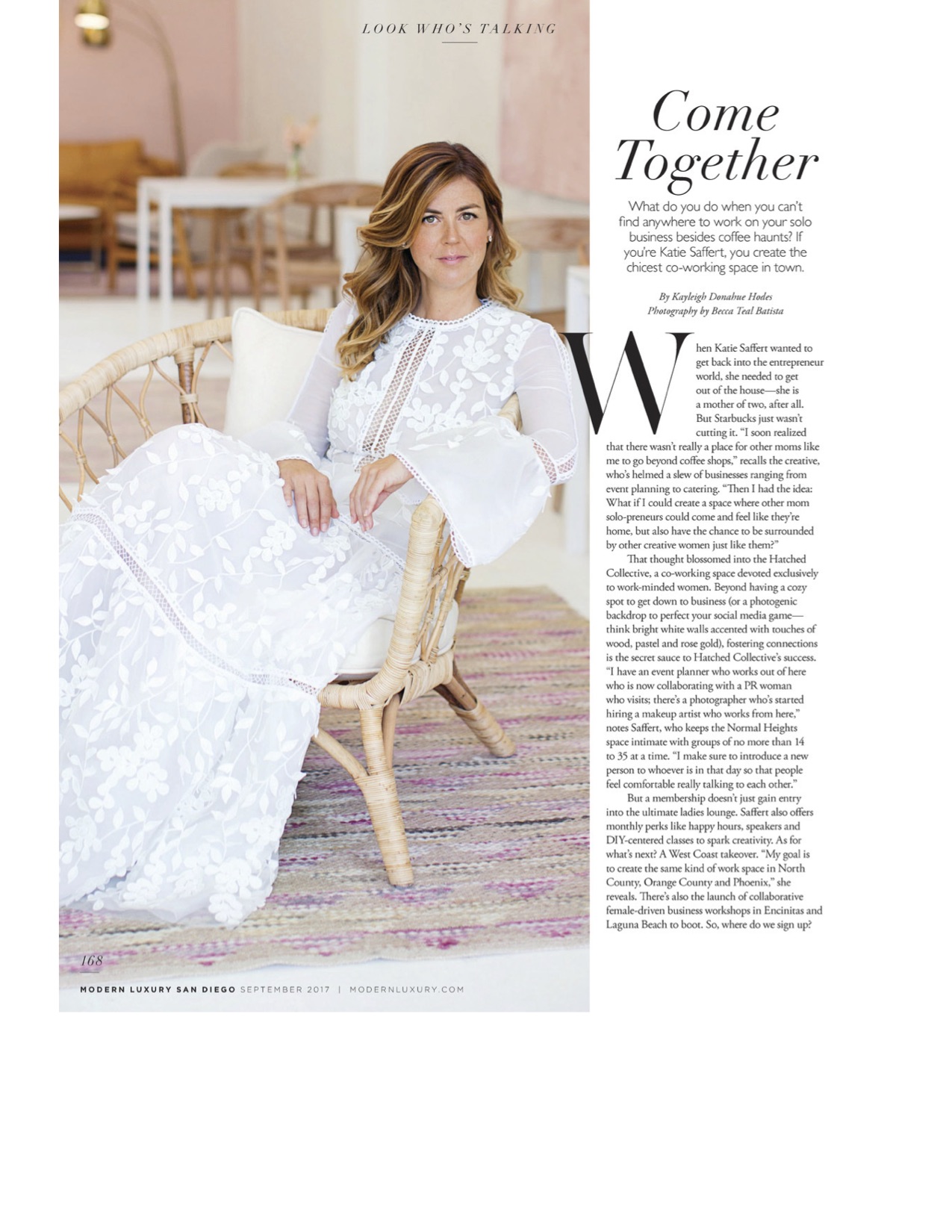 custom campaigns
tailored angles
trendspotting & editorial forecasting
established local & national press contacts
media training
grassroots ideation
pop-ups
civic relations
community partnerships
event coordination
curated collaborations
organic engagment
authentic voice
strategic tagging
targeted content
striking visuals
influencer relations